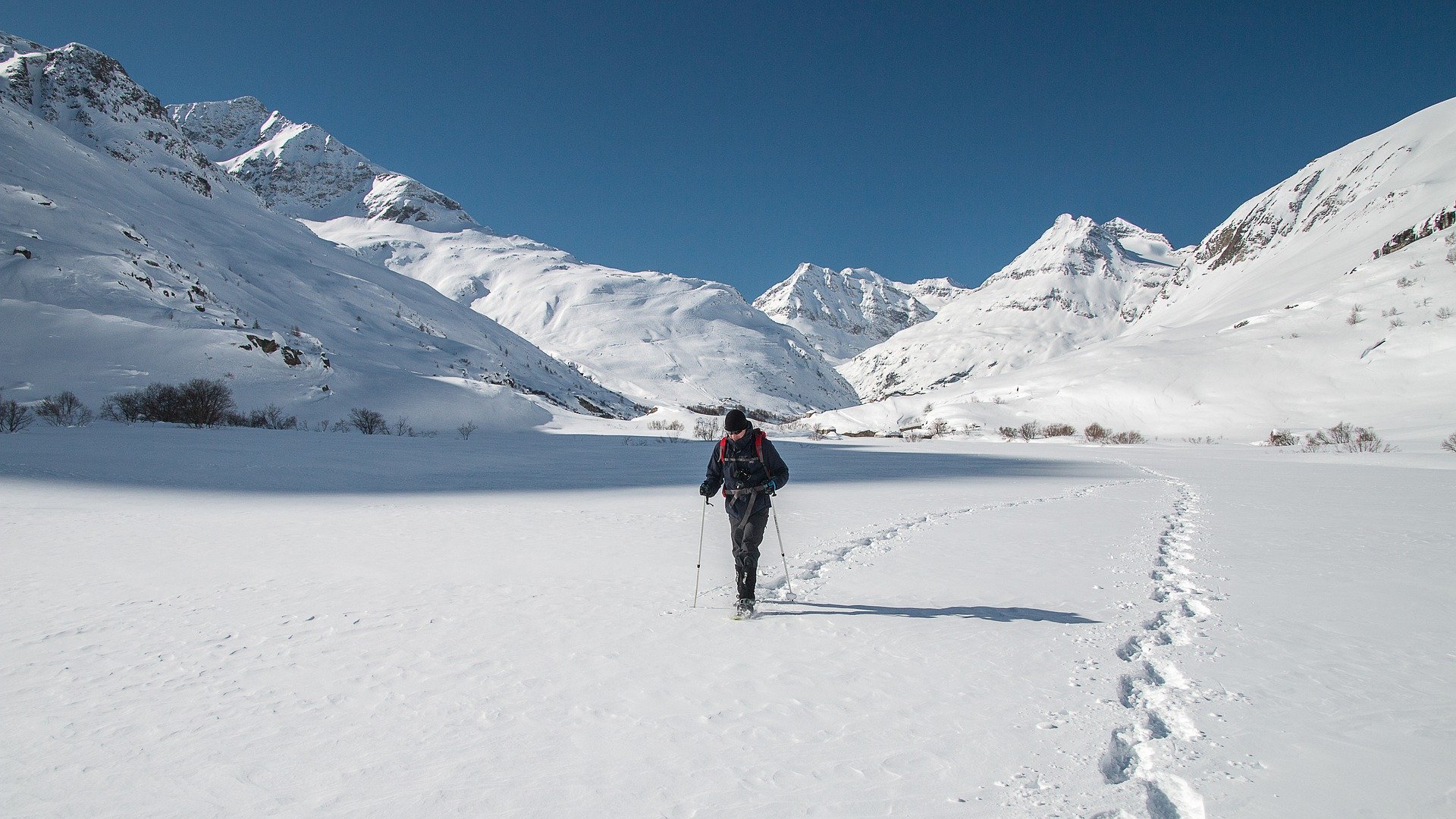 Photo by Alexgan
Some feel alone...
Yet we all walk in the footsteps of others, and in the grace of God.
Happy Holidays
We are grateful for our many blessings and the steadfast support of our worldwide family. Thank you for being with us, and for joining with us in a new year of adventure and abundance.
Healthtech
Our startup Selfie-Care won the Novartis Innovation Challenge at Mobile World Congress in October 2019. With Selfie-Care, you take a picture of a skin condition, text or email it, and get an AI computer vision analysis back in under a minute.
Agriculture
Our family has operated one of the largest group of organic farms in the Midwest since 1955.